PRODUCTS
Onion
India is the second largest onion growing country in the world. Indian onions are famous for their pungency and are available round the year. Indian onions has two crop cycles, first harvesting starts in November to January and the second harvesting from January to May.
Varieties: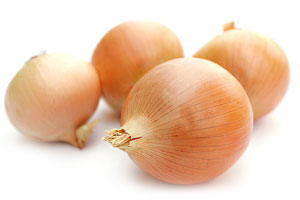 Bellary Onion
Bellary also referred to as Big onion is available from 25mm to 70mm. It has roots in Nashik, Pune, and parts of north western India. They are seasonally available in Karnataka and referred to as South Bellary.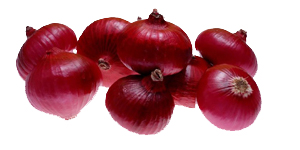 Bangalore Rose onion:
Rose onion is usually available in ranges from 20mm to 40mm. Primary areas of procurement is from Karnataka (Chintamani, Chickballapur, Baghapalle, Hosur etc.)
Krisnapuram onion:
Also known as KP onions ranges from 20mm to 40mm, is originating in Cuddapah regions, Andhra Pradesh
Podisu:
Podisu grows in Tamilnadu and ranges from 20mm to 40mm.
Chillies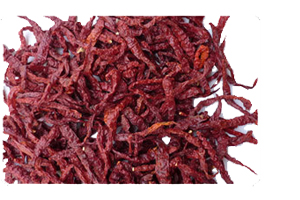 Dry Red Chillies
Dry Red Chillies are available with and without stem in various varieties. They are primarily available in Guntur, Byadgi Andhra Pradesh. Small quantities are available in other areas. Bulk of product is procured, quality checked and stored in cold storage facilities to maintain quality.
Varieties:
Sanam Chillies
Wonderhot Chillies
Byadgi Chillies
Teja Chillies
Wrinkled Chillies
Potatoes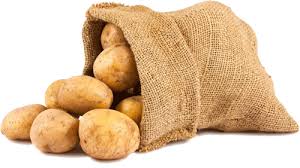 Potatoes
India is one of the largest potato producers in the world and has one of the largest consumer base. Many varieties of Potatoes are grown and main areas of production are Uttar Pradesh, West Bengal, Karnataka, Agra, Gujarat and Indore (Madya Pradesh). Quality Potatoes are procured, sorted for quality and packed in Jute bags and stored in cold storage facilities to maintain freshness..
Groundnut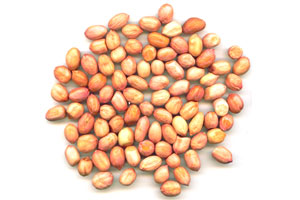 Groundnut
Indian Groundnut available mainly in Gujarat in Western region which is light red in color more of pink shade and round shaped peanuts, Karnetaka, Andra Pradesh and Tamil Nadu in Southern region which is very light pink in color round shaped peanuts and Orissa in Eastern Region light pink round shaped peanuts. Shelled groundnuts are sorted and packed according to the counts and moisture content in consumer packing and shipped in containers. Gujarat groundnut is shipped from Mumbai, Mundra and Khandla ports and Southern region groundnut is shipped from Chennai ports.
Jaggery Powder
Jaggery Powder
Jaggery powder is made from pure sugar cane. Quality jaggery powder is procured in central Tamil Nadu. Grades of jaggery powder is available and range from light golden to dark coffee brownish shade. The packing for jaggery powder is done in PP bags or jute bags as per requirements in range of 5 and 10 kgs.
Maize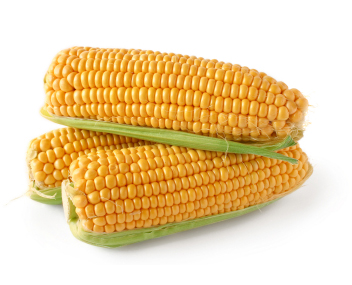 Maize
Maize is most important crop in the world after rice and wheat. Maize or Yellow corn is available in large quantities in Andhra Pradesh, Karnataka, Lasal goan Maharashtra and few other areas. Indian corn is procured internationally for various purposes and include human as well as animal consumption.
Coconut Fiber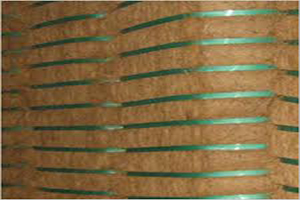 Coconut Fiber
We export high quality natural coir fiber to our clients. The coir fiber is elastic enough to twist without breaking and it holds a curl as though permanently waved. They are widely used for stuffing and puffing of furniture. It is aldo used in packaging industry and as a shock absorber. Coir fiber is widely used in the processing of handicraft items.
We cutomize as per required specifications of our clients.